A STUDIO 'SHOOT'
A Big Stick Portrait 'shoot' can take place in our studio, on location or in your home or office. Big Stick specialises in 'shooting' people from children to fashion models and business people…or simply fashionable individuals who want a uniquely stylish portrait Big Stick also photograph social events and parties.
BESPOKE PORTRAITS
Creative Director  Carl Brady's approach is to generate creative 'concepts' for your shoot, ideas on lighting, location or styling that makes your portrait unique and gives the image both style and impact. If you have an idea for a shoot then please share it with us, the more creative the better!
FASHION STYLING
Usually included in a Big Stick shoot is a professional Make up artist and stylist to ensure an edgy fashionable look and clothed or unclothed our subject looking absolutely fabulous! We can also provide wardrobe ideas and make location suggestions.
HANDMADE PRINTS & FRAMES
Finished images can are 'giclee' prints and can be printed on silk finish, matt art paper or 250gsm Hahnemuehle fine art paper, and then mounted and framed using bleach free material and non reflective glass to ensure the longevity of your framed picture.You can also have your shots uploaded to your website or on a memory stick..
WEBSITE PHOTOGRAPHY & DESIGN
Big Stick also produces photography for websites, corporate portraits and marketing literature including leaflets and brochures. Our parent company Big Stick Design can provide the design and concept work for corporate marketing campaigns. Call us on 01442 828883 to discuss your project
BOUDOIR & WEDDINGS
Weddings are a special day, which is why Big Stick use two photographers to cover both the formal and informal shots (often the most entertaining!). We also specialise in 'pre wedding' shots of the Bride and can produce a book of  photographs for the Bride to give to her husband on the day.
BIG STICK USES CREATIVE IDEAS TO CREATE COMPELLING PORTRAITS .
" I have always loved advertising images; the way an idea is stretched beyond reality. We created a photograph, of a hedgehog smoking, for a litter 'campaign' recently and it makes me smile every time. Just the idea of a hedgehog grabbing a crafty fag, his paws curled around it, one eye slightly closed as a result of the smoke, its mouth pouting in mid puff. That hedgehog has personality and I think any photographic subject animal or human should reek of personality, it should ooze from every pore of the sitter like a volcano, it should arouse, intrigue and sizzle.
Most of our work is portraiture both business and social. I have to say my advertising background prevents me from doing the standard high street family photo style images. I tend to focus on fashion imagery for younger subjects and try and make all subjects look as idealised as possible. Obviously a portrait should reflect the individuals personality but why not at their idealised best?! So I use make up artists, wardrobe, photoshop after effects, all to ensure the final image is polished and impactful.
Some purists may say an image should be unaffected and where possible they are but I have to say I haven 't met a subject yet, professional model or social sitter who hasn't wanted their image to be as perfect as possible whatever the tricks involved!
"To keep up to date about all the latest happenings here, at Big Stick Photography, please visit the Big Stick Blog www.bigstickphotography.co.uk/blog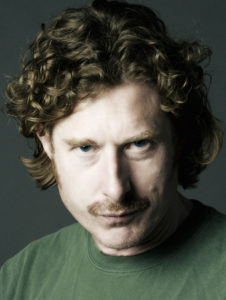 Portfolio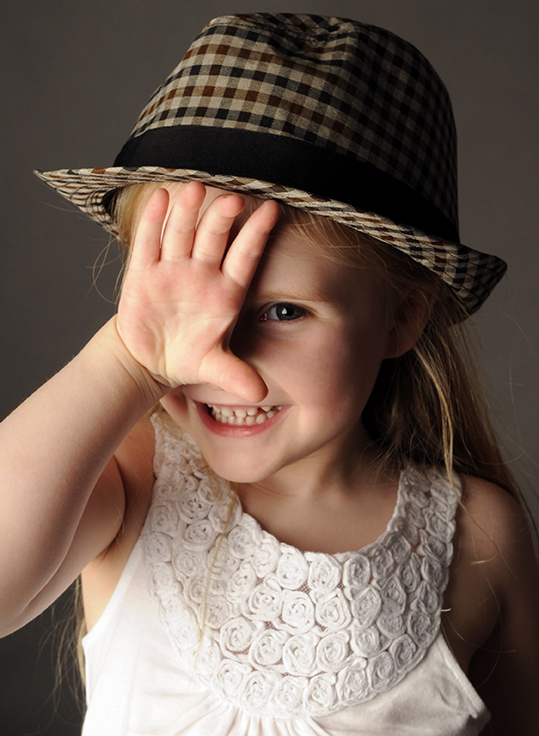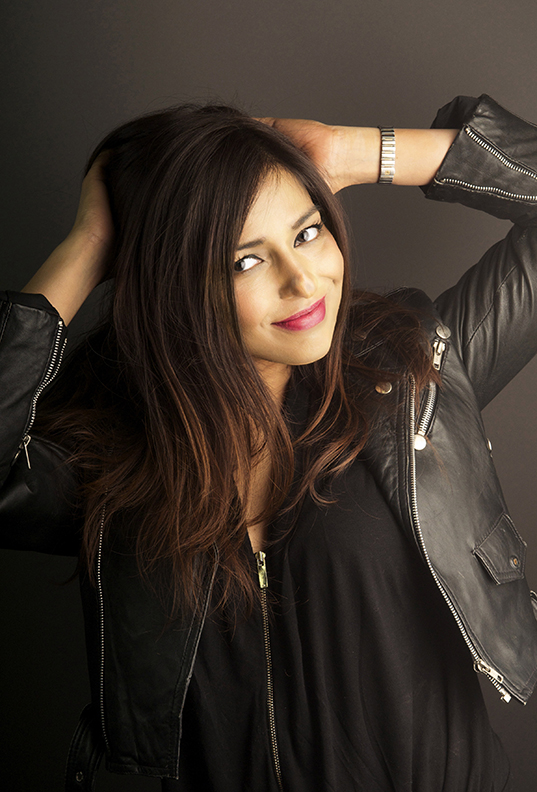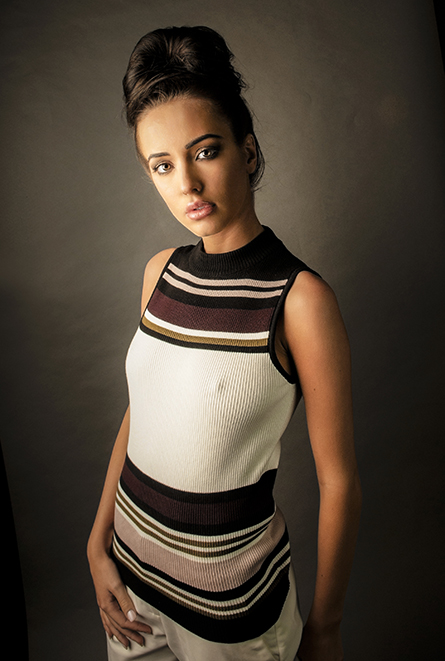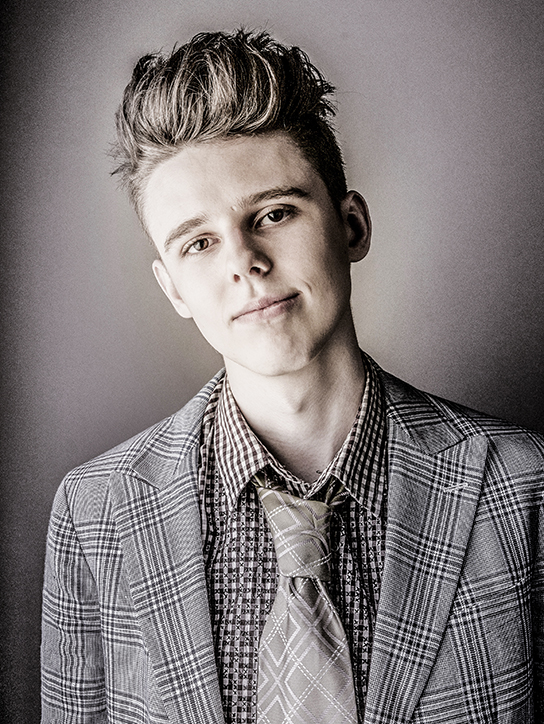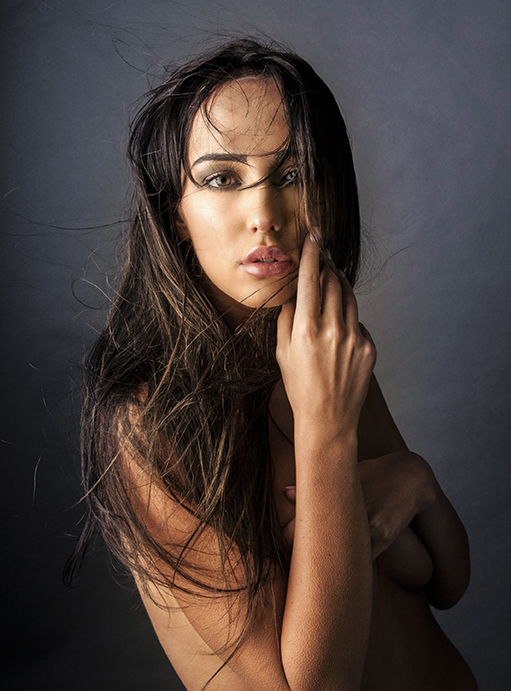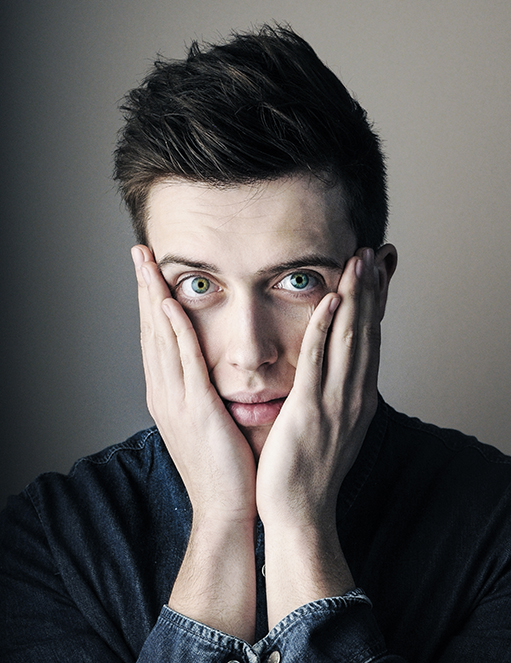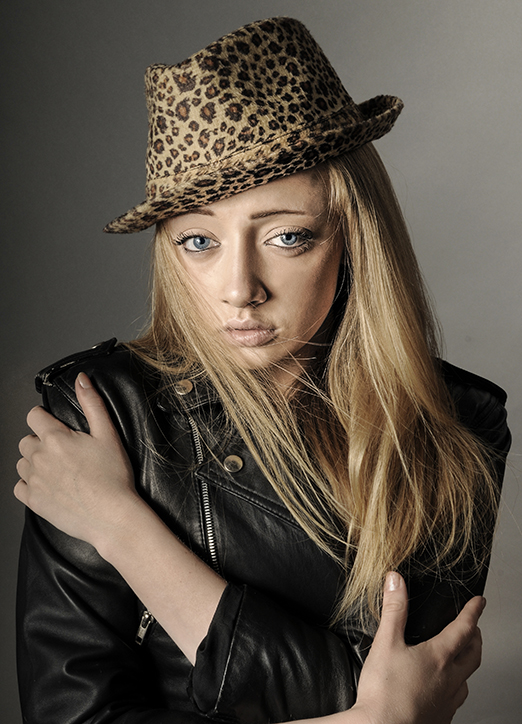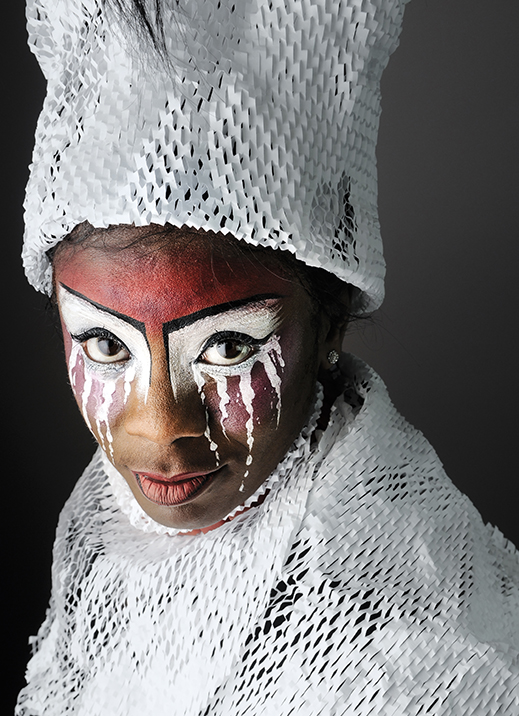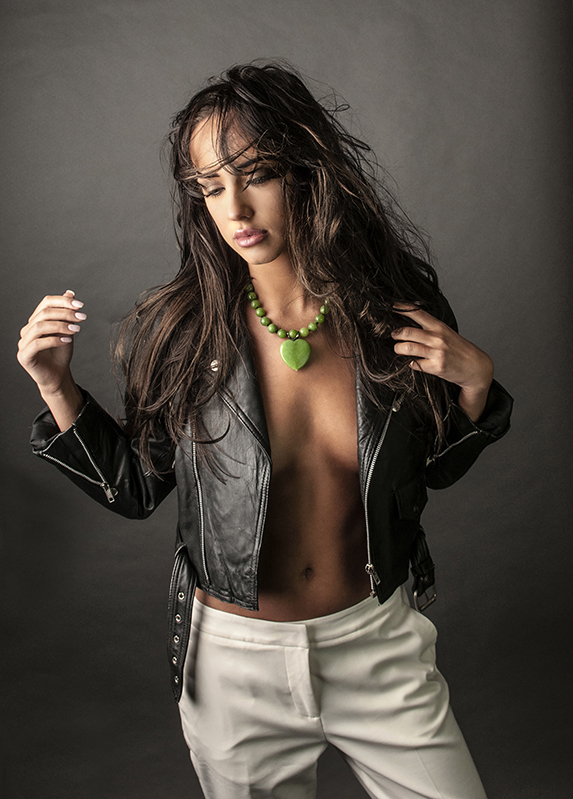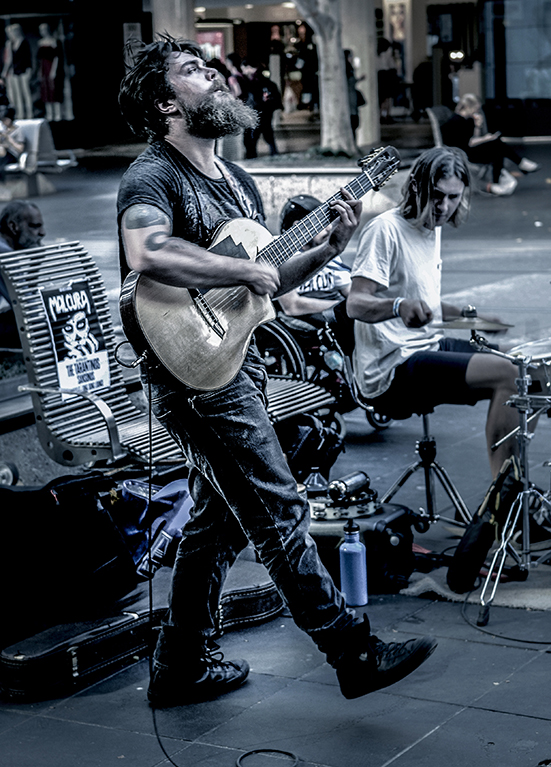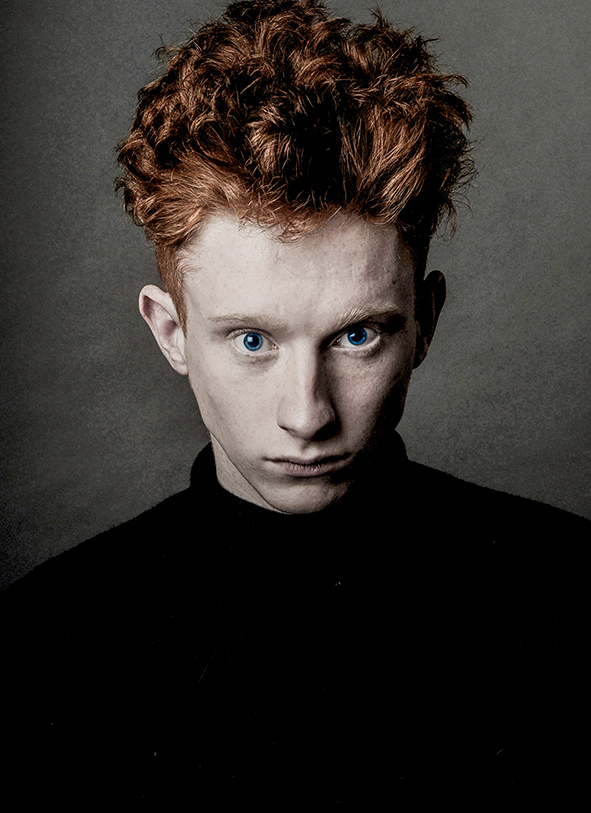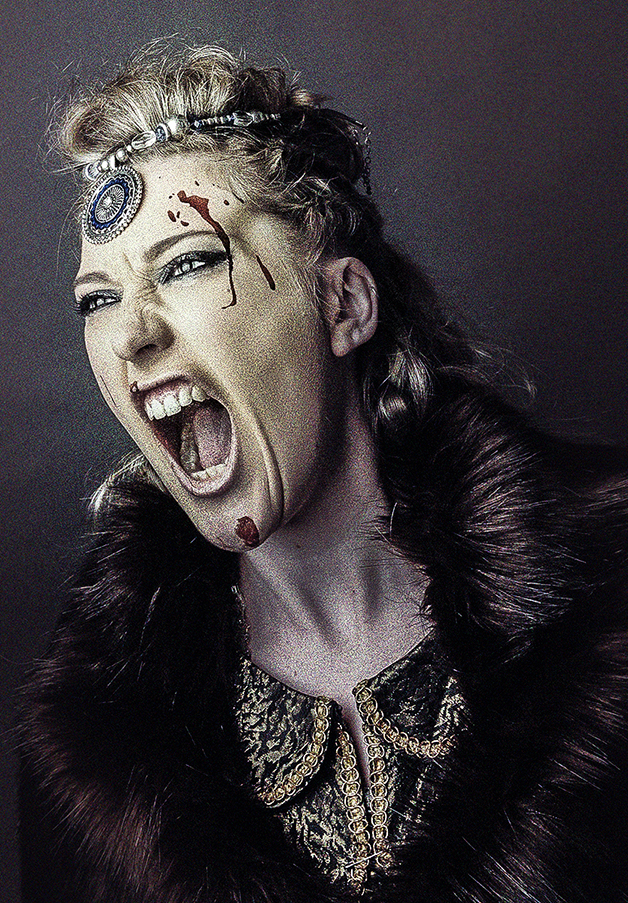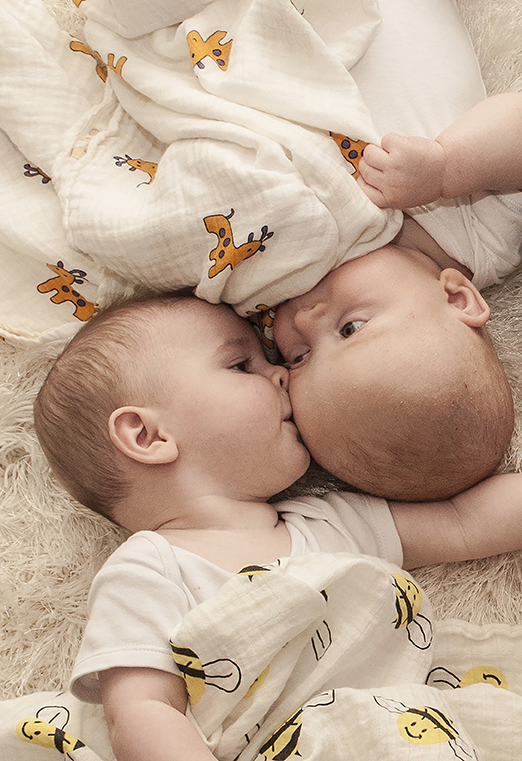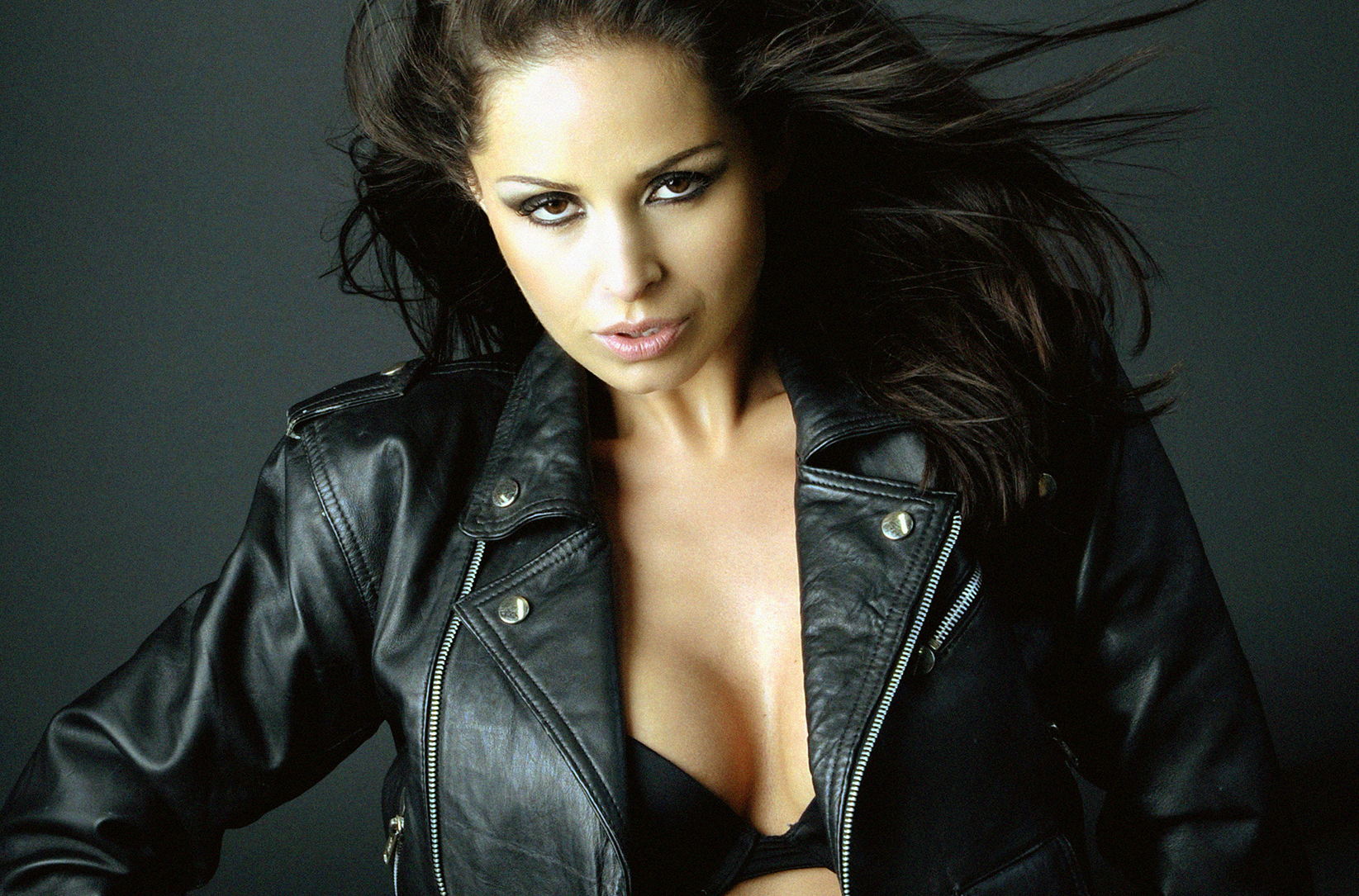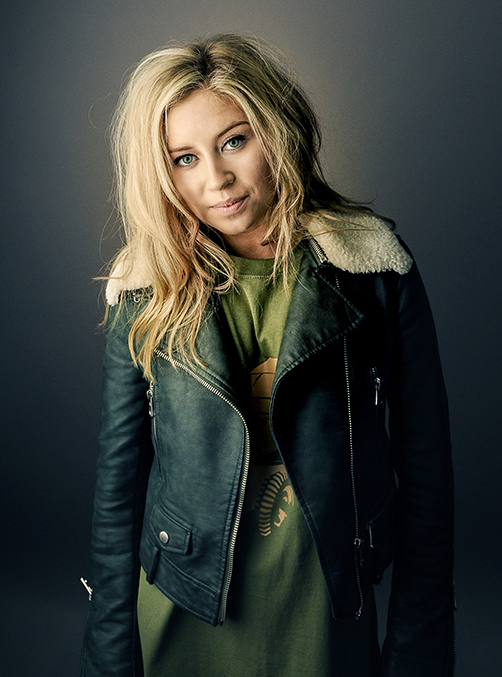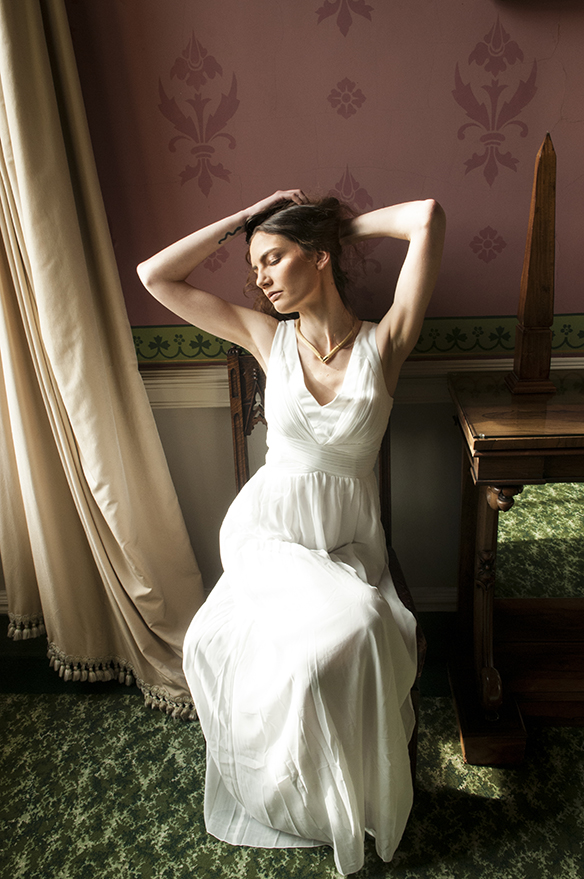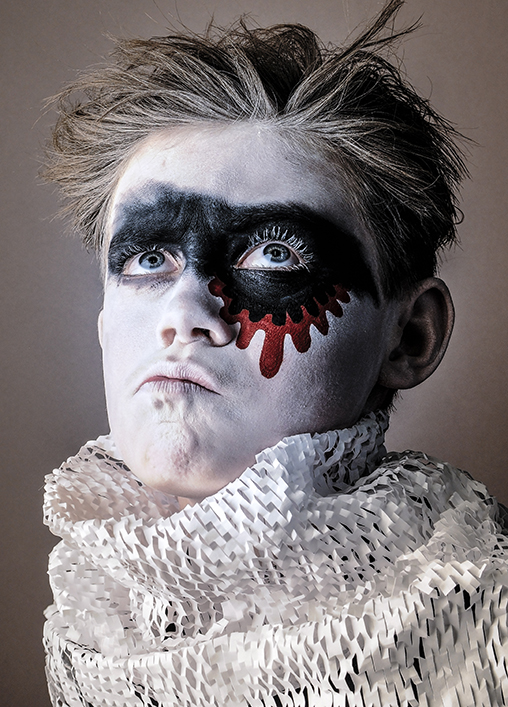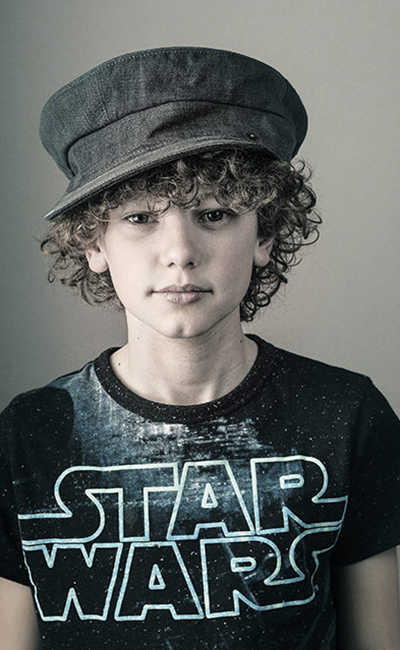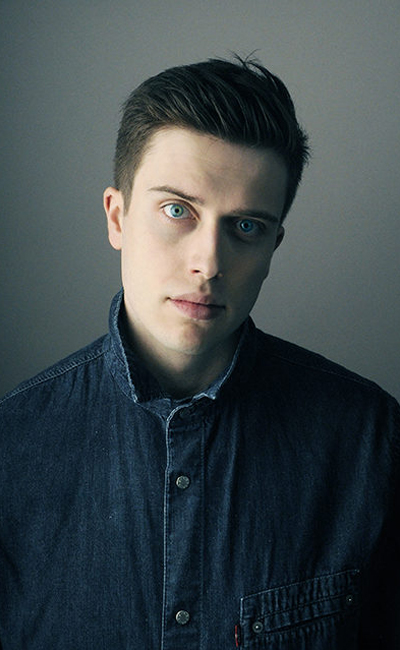 TO DISCUSS YOUR BESPOKE PORTRAIT CALL 01442 828883